Get Involved at Hope Ankeny!
If you are looking for ways to get involved at Hope Ankeny, you have come to the right place!From classes to small groups, we offer many different ways for you to get involved. We also offer many different volunteer opportunities throughout the week and weekends to help serve and get connected.
Join a Group
Our groups meet on a regular basis to help each other grow and to connect. See the many different groups we offer.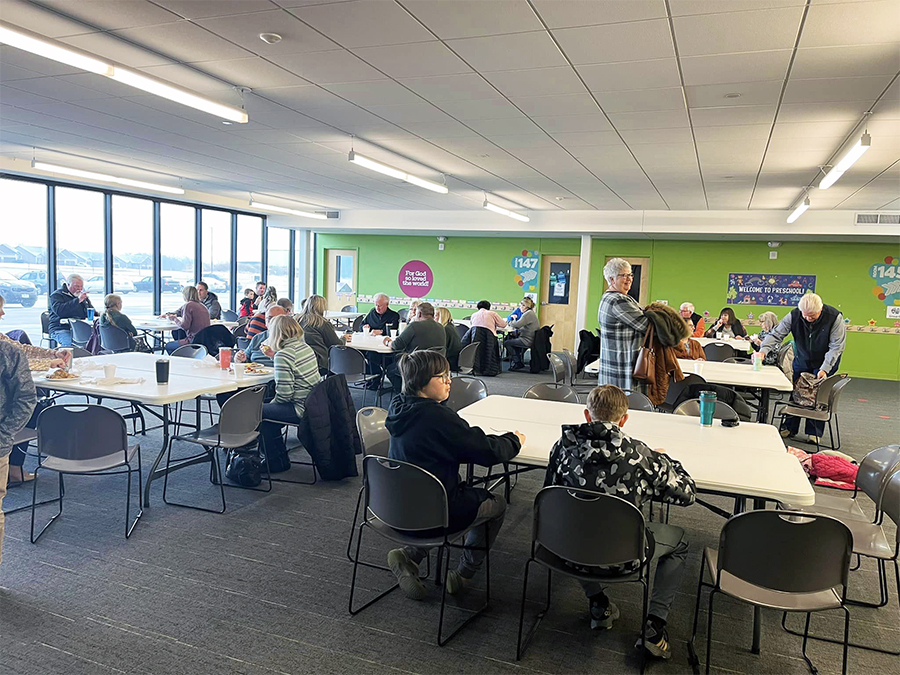 Small Groups
The goal of small groups is to help one another grow in our faith journey and live life together.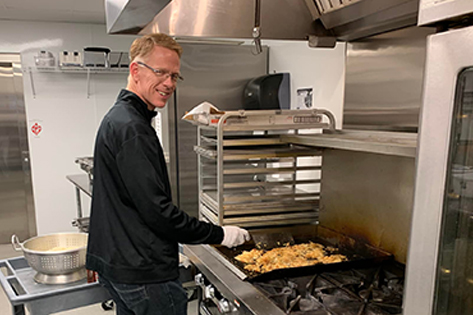 Men's Ministry
Our men's ministry continues to grow to support the men of Hope Ankeny as they seek out God's will in their lives and in the community.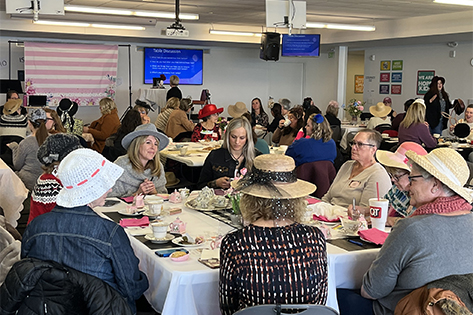 Women's Ministry
We strive to empower, encourage and support the women of Hope Ankeny to grow where God has them and reach women beyond our walls.
Serve at Hope Ankeny

Serving others is one of the greatest blessings God offers us. Whether you are looking to serve at Hope, or outside in our community or even around the world, we have a variety of ways for you to serve as the hands and feet of Jesus.
Volunteer at Hope Ankeny
Help volunteer in one of our many ministries here at Hope Ankeny.
Missions
Help serve with one of our local mission partners.