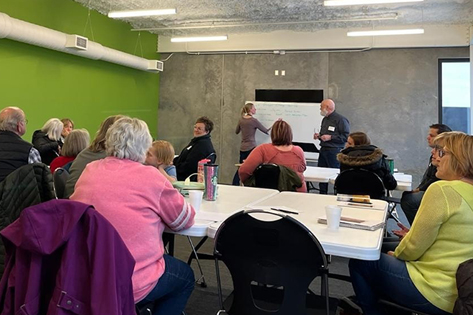 Support Groups
Our support groups are available to you to help you with your individual needs.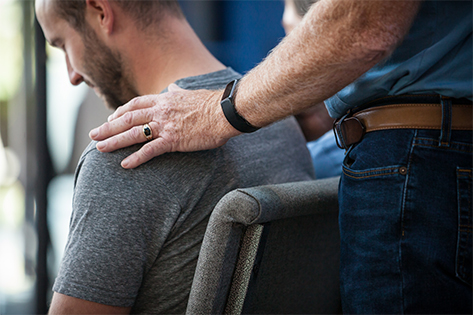 Prayer
Prayer can seem daunting, but it is simply a conversation with God. We are here to help you grow in your prayer life!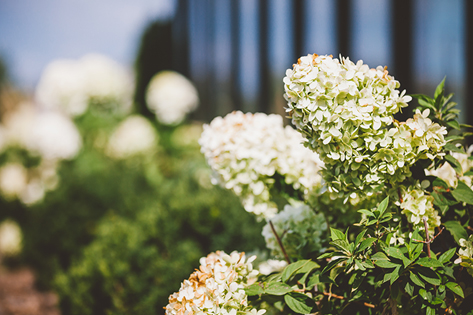 Hospital Visits
Our pastoral care team is available to visit you or your loved ones while in the hospital.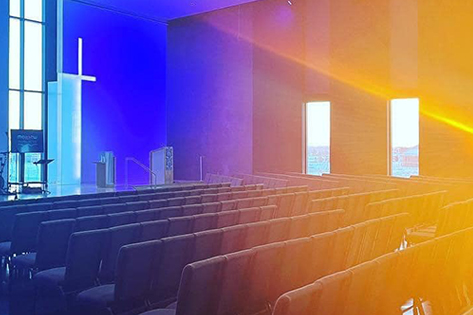 Funeral Services
We are here to help you as you navigate the funeral process and grieve the loss of your loved one.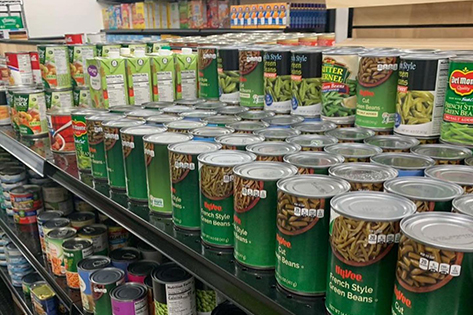 The Cupboard
The Cupboard is Hope Ankeny's food pantry, available for anyone to use twice per month, open Fridays, 8:30 am – 4:00 pm.