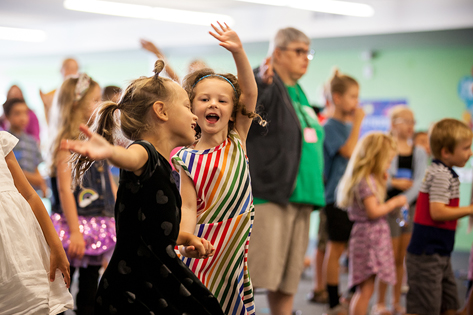 HopeKids
HopeKids is our weekend programing where children experience upbeat worship songs, dynamic teaching of God's story and breakout activities that connect to the story. HopeKids is for children ages 3 (by Sept. 15 and potty-trained) through grade 5.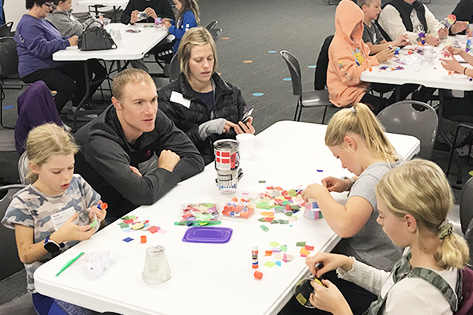 HopeFamilies
HopeFamilies Wednesdays is a time for families with kids ages 3 – grade 5 to spend quality time together through activities, Bible stories, music, games and fun! Join us for a freewill offering meal available from 5:30-6:30 pm in The Harbor.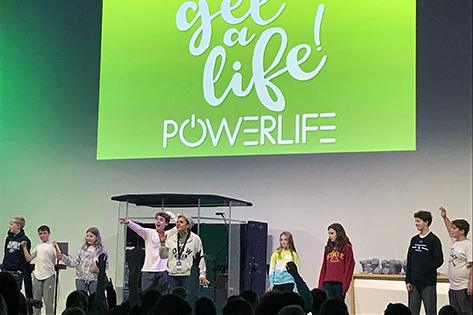 PowerLife
PowerLife students (6-8th graders) come together for an upbeat large group time of worship and teaching, where they hear about the basics of faith, followed by small group time, where they form community and figure out how to apply the lessons of faith to their everyday lives.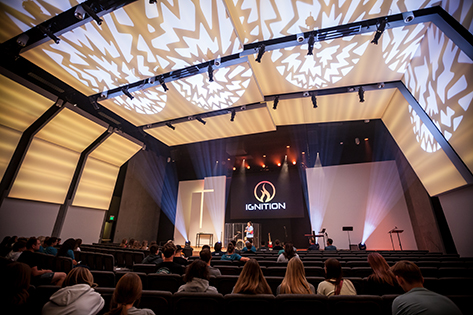 Ignition
Students in grades 9-12 come to Ignition to experience a weekly oasis where they belong without feeling pressure to "fit in," where they can ask challenging questions, and always find new life in Jesus Christ and the inspiration to live out that faith throughout their lives!