Worship Service Options
Celebration Services
Our services at Hope Ankeny are offered weekly in both our large Worship Center and smaller worship space called The Reservoir. You'll find a high-energy, full-band, lively service on Saturdays at 5:00 pm, Sundays at 9:15 am and 11:00 am in the Worship Center, while our Reservoir offers a more acoustic, laid-back worship experience on Sundays at 8:00 am* and 10:00 am. The message will be the same in both venues.

Saturdays, 5:00 pm
Sundays, 8:00*, 9:15, 10:00 and 11:00 am

*Communion is offered weekly at the 8:00 am service.
Online Services
Hope Ankeny messages are offered on YouTube and Apple Podcasts a few days after they're preached. Check out HopeOnline.tv for live services out of our West Des Moines campus at the following times:

Saturdays, 5:00 pm
Sundays, 8:00, 9:30, 11:00 am and 5:00 pm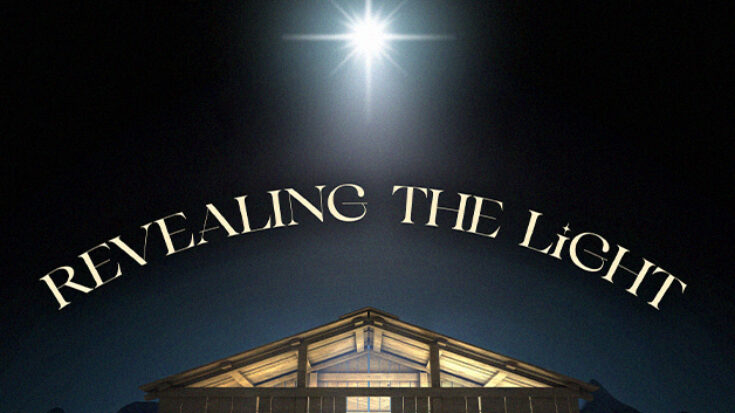 About our current sermon series
Join us this Advent season as we dive into the book of Revelation. A commonly misunderstood book, Revelation is actually a book that's filled with hope and reveals the true light, Jesus Christ, who came once and will come again!
Options for Kids!
Quality Childcare Is Offered at Every Service in Our Nursery!
Infants (6 weeks) through children 3 years old are welcome in the nursery! When you arrive, you can check in at a kiosk or fill out a card in the nursery to drop your child off. You'll receive a pickup ticket that you'll present to the nursery worker at the time of pickup.
Bring Your Children to HopeKids!
HopeKids is our high-energy, weekend program for children age 3 (by Sept. 15 and potty-trained) through grade 5. At HopeKids, children will experience upbeat worship songs, dynamic teachings of God's story and relevant breakout activities. When you arrive for HopeKids, check in at a kiosk or, if you're new, check in with a staff member to get you signed in and placed in an age-specific group.