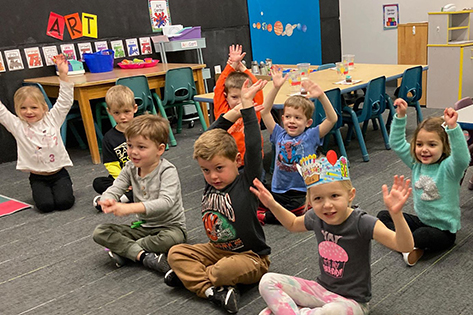 Hope Ankeny Preschool Classes and Tuition
Hope Ankeny Preschool offers classes Monday–Thursday during the school year for children ages 2–5 years old. Classes are offered Monday–Thursday with morning and afternoon offerings. We have half-day classes for 2–4-year-olds and a full-day Transitional Kindergarten class for students who will be 5 years old by September 15.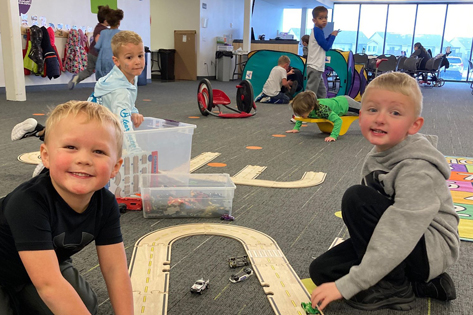 Hope Ankeny Preschool Program
Our program offers children hands-on learning in a welcoming and loving environment. They get to explore and learn through structured and unstructured activities that are carefully chosen to promote exploration. Your child will learn to think creatively and independently. Our parents are encouraged to get involved in the classroom through daily learning and special family events.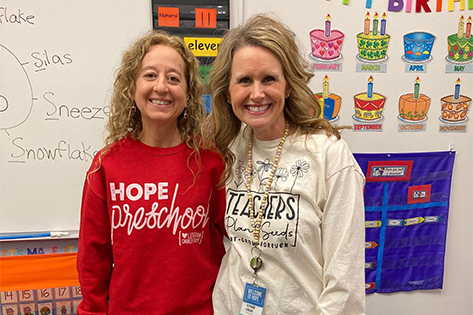 Preschool Calendar
Preschool runs each school year from September until May. Special events include a Fall Open House, Christmas Program and Graduation Program (for 4- and 5-year-olds). We also hold special classroom holiday parties and invite parents to help out on those special days. See the school year calendar for an outline of all the exciting things happening at Hope Ankeny Preschool.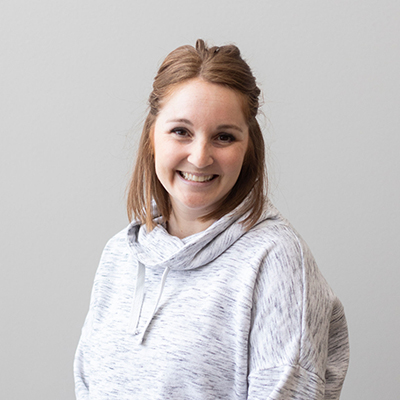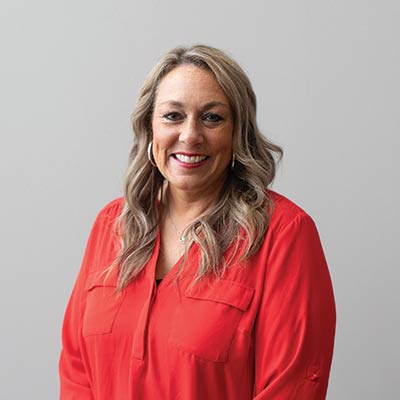 Jody Hufford
Early Childhood Team Leader
Research tells us that children who are enrolled in an Early Childhood Education program are more likely to be successful in school and beyond than those who aren't. We love having the opportunity to introduce children to multiple different types of learning. We feel that play is an essential part of the classroom and we are intentional in how we guide children through fun and engaging learning experiences. It is a privilege to be able to share the love of Jesus with these precious children.