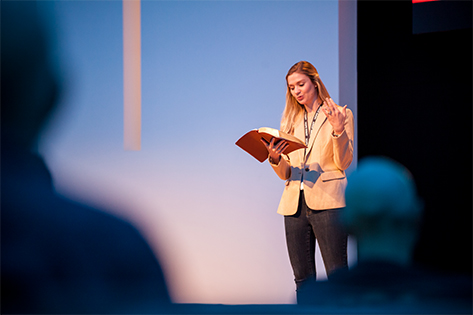 Watch Past Messages
It's always the right time to worship! If you missed a weekend, or need a refresher, you can find Hope Ankeny past messages on Apple Podcast and YouTube, or Hope WDM past messages below.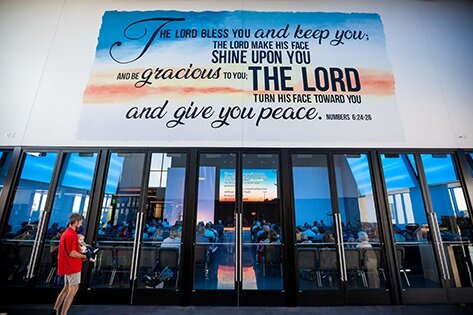 In-Person Weekly Worship
Join us on Saturdays at 5:00 pm and Sundays at 8:00, 9:15, 10:00 and 11:00 am. Our services are "come as you are." You'll see people in their sports uniforms and in their Sunday best. Check out our Welcome area to get connected and stop by Café Hope to grab a coffee on your way in!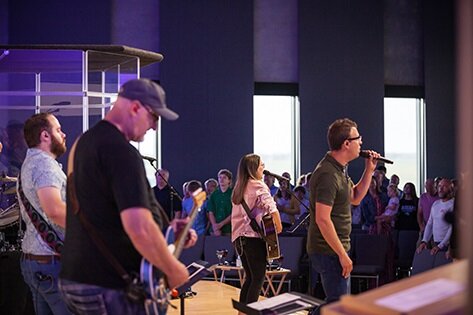 Hope Music Ministry
Our services are contemporary with music you may recognize. Volunteers make up the majority of members on our worship teams. If you have a heart for music you can find a place to serve.