What's Happening at Hope Ankeny?
Get involved
We have many opportunities for you to get connected here at Hope Ankeny! Hope can feel a little big and overwhelming, so we encourage you to make this big place seem smaller by getting involved.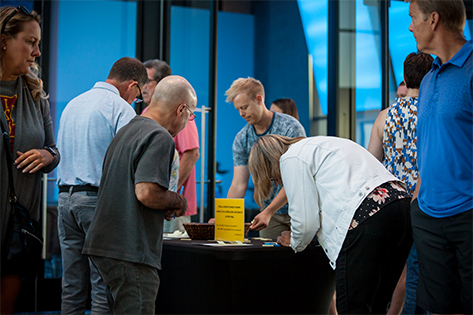 Find a class
We offer various class opportunities throughout the year. A class is a great way to take an initial step in your faith journey.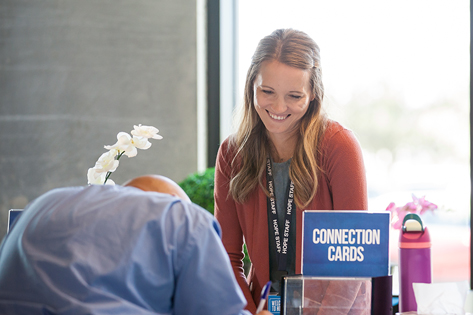 Join a Group
We know growth happens in small group communities. Join a group to grow deeper and wider in your relationship with God and with others!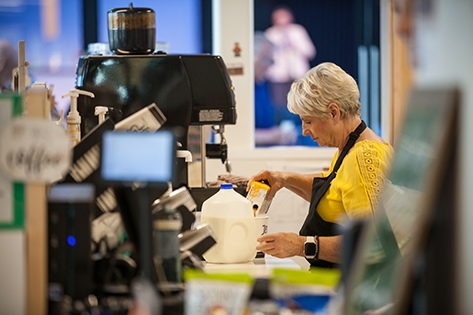 Volunteer at Hope Ankeny
Volunteer teams serve as a great way to get connected to other people you'll see on a regular basis. There are many ways for you to serve at Hope Ankeny, locally through our mission partners, or globally by going on a mission trip.